These days retirement can last 20-30 years and much can change over this period. More and more people are also choosing to retire gradually rather than at a single point. This makes retirement a complicated process. Despite this, we're dedicated to keeping it simple.
We look at reviewing the proposition process to ensure both the client and firm are properly protected. Key client segments and their pre-retirement priorities are also identified in this video.


Play (44 mins) >
Our video looks at the triggers that might result in an exit from drawdown and the role of a guaranteed income for life when assessing suitability for drawdown.


Play (30 mins) >
Our later retirement video examines the changes to health and longevity for the elderly and how regulated financial advice can make a difference.


Play (54 mins) >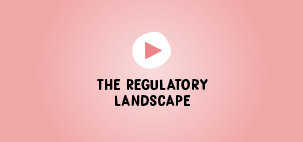 A look at the latest FCA research and publications about consumers at and in retirement.
We also investigate the risks that a client faces during retirement.




Play (39 mins) >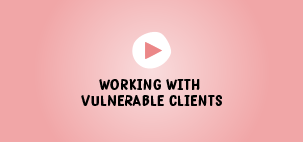 Discover the issues that arise when consumers find themselves in vulnerable circumstances.
This video looks into what process are needed when working with vulnerable clients and the impact of framing on decisions.


Play (33 mins) >