Expert support from Just,
the retirement specialist
We're proud of our award-winning service heritage, but we're not standing still and keep seeking improvements to help you meet the changing needs of your clients.
Our most recent initiatives have focused on delivering online functionality, streamlining processes and offering practical support in customer vulnerability and retirement income advice.
Here are a few highlights: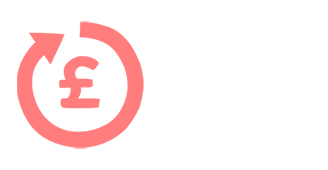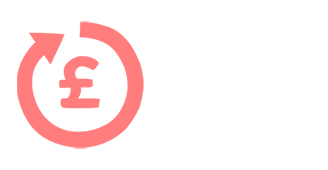 Lifetime mortgage service
Online processing for lifetime mortgages starts here – our easy to use adviser portal provides KFIs fast, wherever you are and whenever you want them. Over 60% of quotes are now obtained online. It's been designed for advisers and has launched to positive feedback. We're adding more functionality, like online applications and case tracking, to make dealing with Just as easy as possible.
Service improvements and reliability – we've ensured business continuity throughout the pandemic, for example introducing desktop valuations. Our new phone systems allow us to call you back rather than keeping you on hold in peak times. And we've streamlined and improved our Further Advance process.
Retirement income service
Making processes faster – we've introduced digital signatures, removed the need for GPRs and automated routine processes, creating more time for servicing your needs, completing applications and releasing funds.
Ground-breaking retirement income solution – our innovative new decumulation proposition, Secure Lifetime Income, enables you to offer clients the certainty of guaranteed income for life, on an investment platform – where you do business.
Our general support to you
Supporting your vulnerable clients – we've designed a range of items to help you raise staff awareness and understanding, and develop bespoke, effective vulnerability policies. Over 8,000 of you have used our online vulnerability training, highlighted by the FCA as an example of good practice. And in April we launched our Vulnerable Customer Awards scheme – the first of its kind in the UK.
Support for business development – in the last year alone, over 10,000 of you attended our events and webinars, helping you develop your business and professional knowledge.
Redesigned JustAdviser.com – making it easier to find the information you need. We've added a Retirement Principles section, examining modern retirement planning themes; and updated the Document Library, so you can find our product and support literature in one location with a simple search function.
Helping your clients achieve a better later life
If you've appreciated our retirement specialist support please vote for us in this year's Financial Adviser Service Awards.