Akademia
We have teamed up with Akademia to provide you with a variety of videos to help support your learning and CPD requirements.
Watch online
To watch a tutorial today, please click on any of the videos below. To view our main feature video below, you can log in through LinkedIn or from your existing akademiacpd.com account.

If you haven't registered yet, signing up is quick, easy and completely free of charge – become a member today.
Income Sustainability
Learning outcomes
1) The need that many of your clients have for guarantees for their income.
2) Strategies to create a solution for sustainable income for differing client needs.
3) Risk and the requirement to maintain an income flow.
4) How to create an individual income plan which may include other benefits.
Watching this video is worth 37 CPD minutes.
---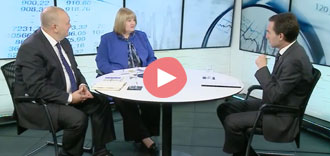 Learning outcomes:
1) The taxation of death benefits from annuities and drawdown
2) The importance of inter-generational financial planning
This video is worth 37 CPD minutes

Play (37 mins) >
Learning outcomes:
1) The long-term care market and costs for clients
2) When to speak to clients about long-term care
This video is worth 48 CPD minutes
Play (48 mins) >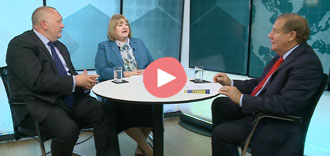 Learning outcomes:
1) The layers of income strands in retirement
2) The necessity to consider tax in different conditions
This video is worth 41 CPD minutes
Play (41 mins) >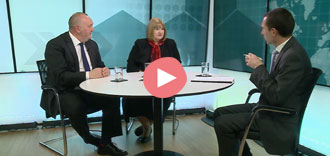 Learning outcomes:
1) How to create a drawdown review process
2) How to take account of longevity, mortality and inflation risks
This video is worth 42 CPD minutes
Play (42 mins) >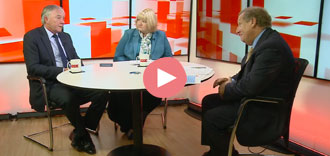 Learning outcomes:
1) The major changes and elements in pension planning
2) The future issues affecting pensions and savings in the UK
This video is worth 36 CPD mins
Play (36 mins) >