A lot of the speculation in the lead up to this year's budget concentrated on potential reforms to pension tax relief and the introduction of a pension ISA. So what did Budget 2016 contain?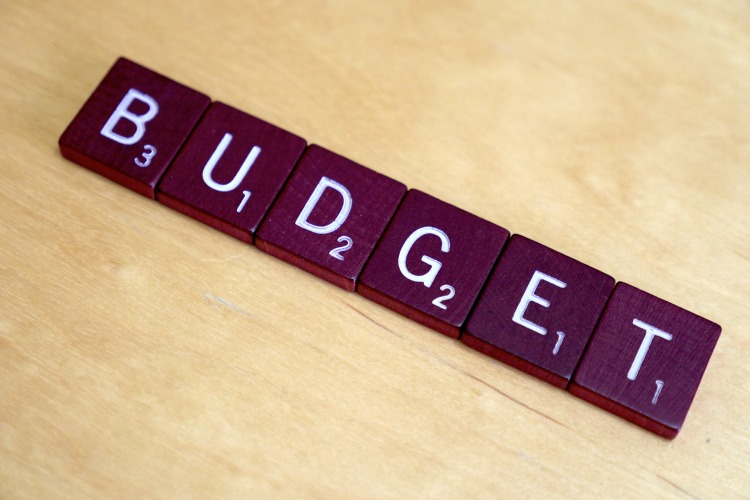 Although it was leaked about 10 days before the budget that there would be no change to pensions tax relief in this Budget, the Chancellor did reveal a new form of retirement saving: the new Lifetime ISA.
What is the Lifetime ISA?
The Lifetime ISA will be available from April 2017 for those aged 18 to 40 and contributions will be limited at £4,000 per year (with the government adding a 25% bonus, so up to another £1,000), although individuals will be able to transfer in funds from other ISAs. Contributions will be allowed to continue up to age 50, with the funds to be used in two very specific scenarios.
To find out more, take a look at our newest Technical Bulletin on Budget 2016.
Here's what else is inside:
The introduction of a pensions dashboard by 2019, designed and funded by the industry.
The introduction of a Pensions Advice Allowance.
More details on some technical pension amendments necessary as a consequence of last year's pension freedoms.
Changes to rates and allowances, which could affect your clients.
…and more.