Retirement income
06 September 2017
UK adults increasingly understand the need to plan how they will fund care in later life.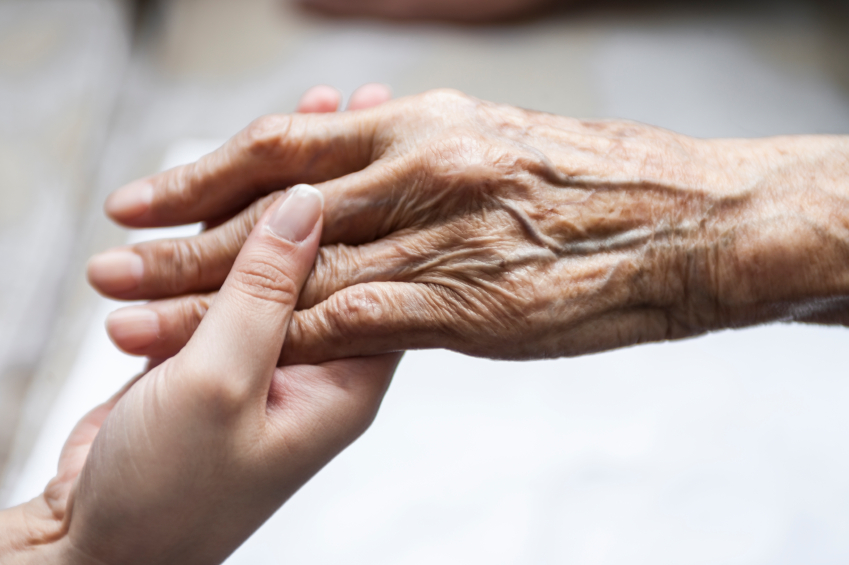 The financial impact of paying for care in later life can be daunting for many people, but individuals approaching retirement are increasingly aware of their rights and financial responsibilities when it comes to funding long-term care.
According to research published by a Scottish Widows thinktank, the Centre for Modern Family, UK adults on average underestimate the cost of residential care in later life by as much as 57 per cent per week - leading to an estimated shortfall of £7 billion in elderly care funding per year. It suggests many people may be failing to adequately prepare themselves for the true cost of care as they get older.
However, the situation may not be as dire as this research predicts. Indeed, Just's Care Report 2016 showed that in many cases, people are becoming more prepared to meet the financial constraints of care in later life.
The report showed that 38 per cent of over-45s have now taken steps to discuss long-term care options with family and friends. Meanwhile, for the first time since 2012, a significant proportion of people are now over-estimating the total cost of care.
Across the UK, the report showed a high level of understanding of the need for additional support when determining the costs of care. Nine per cent of respondents stated they would seek the advice of an independent financial advisor, while 56 per cent stated it would be helpful if local authorities could place them in touch with an intermediary to help in planning out their future financial needs.
Stephen Lowe, group communications director at Just, commented: "With increased media focus on care and greater government emphasis on personal responsibility, people are also becoming more realistic about how care should be funded."


© 2017 Axonn Media Ltd. All rights reserved. Any views and opinions expressed in news articles are not those of Just Retirement Limited, Just Retirement Money Limited or Partnership Life Assurance Company Limited. News supplied by Axonn Media.