Referral services
Whether it's an area that you're not yet active in or a client that falls below your business threshold, with our referral services you can still benefit from helping them get the right advice and retirement income solution.
You continue to own your relationship with your client, while ensuring that they have access to the best solution for their requirements.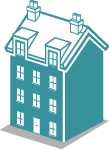 Annuity Comparison Service
Our non-advised service that you can use alongside your own business model.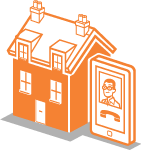 Equity Release Referral Service
Not writing equity release business? Help your client and retain ownership of your relationship with them.