Helping you and your clients through the pandemic
ALWAYS HERE FOR YOU
Financial advisers have been able to contact us however they wanted during the lockdown.
All our account management teams could work from home quickly, effectively and safely, and have been contactable by phone or email, plus online meetings.
KEEPING THE HIDDEN WHEELS TURNING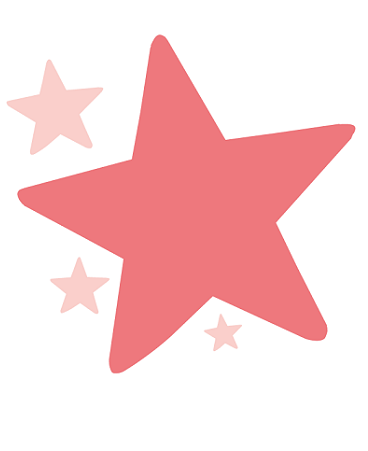 We adapted our post room so Royal Mail items can still be accepted and uploaded.
A team remain in the office to print and issue documents that can't be emailed.
SWITCHING TO VIRTUAL EVENTS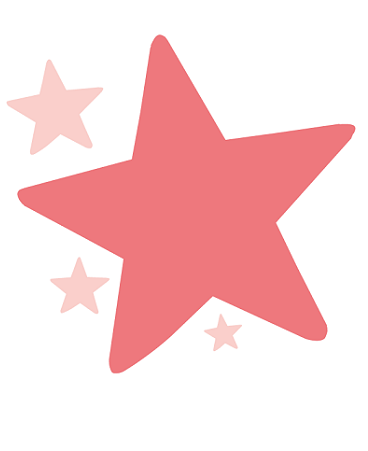 Our adviser events have always been popular - the response to online versions has been even more positive.
Coming soon: Online Equity Release Academy
INTRODUCING DESKTOP VALUATIONS
Social distancing meant physical property valuations were impossible so we quickly introduced remote desktop valuations on 6 April.
On 18 May we re-introduced physical valuations on properties in England. Latest details here.
MAKING ONLINE KFI REQUESTS POSSIBLE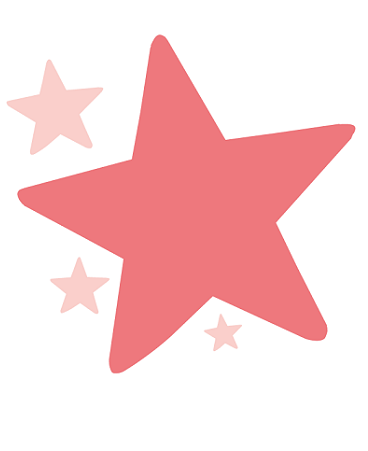 Recognising that working patterns may have changed for many advisers, you can now request online a personalised key features illustration (KFI) for a Just For You Lifetime Mortgage whenever you need to.
These requests will be treated as a priority and the KFI sent direct to your inbox.
GUARANTEED INCOME IN RETIREMENT
NO NEED TO SIGN KEY DOCUMENTS
We've temporarily changed our processes so that clients don't have to sign pension annuity forms or leave their home to post them.
Contact us to find out more.
CARE FUNDING
HANDLING WITH CARE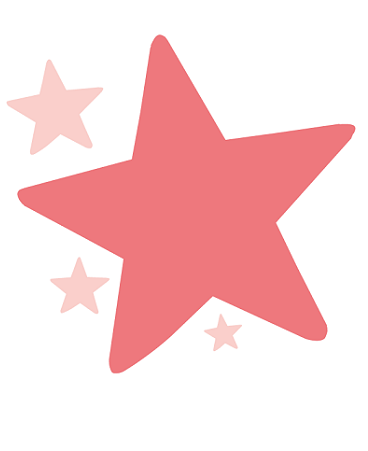 Visit this page to learn more about these process improvements:
Quotes guaranteed for 30 days
Collecting information from care providers using a tele-interview
Removed the need for a GP report to provide Care Funding Plan quotes
Accepting scanned copies or photographs of key documents
VULNERABLE CUSTOMERS
CUSTOMER VULNERABILITY
The term 'vulnerable' seems to be used more than ever now. We've developed more support for advisers in this increasingly important subject.
New article: Vulnerability and the impact of coronavirus. More people could now be feeling anxious about their health, loved ones or finances. This new article explores how financial advisers can help their clients through this difficult time.
Webinar: Who are you calling vulnerable? Over 630 people attended this webinar on vulnerability and how to avoid its potential pitfalls. You can watch the recording here.