Academies on-demand
Here you'll find our current online academies where you can learn at a time convenient to you.
All sessions qualify for CPD once completed.
For further information please contact your dedicated account manager.
Alternatively contact our events team on 01737 233315 or drop us an email at events@wearejust.co.uk.
Equity Release Academy
Our online Equity Release Academy is packed full of content, helping you discover the benefits equity release can bring clients.
In these sessions, Retirement and Later Life Specialist, Malcolm Tyrrell, also prepares you to advise clients on the options available in this growing area of advice.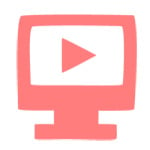 Watch now >
Care Academy
Whether you're looking for a refresher course or are new to care funding advice, our online sessions will help you prepare for your long-term care exams.
Our Care Specialist, Graham Duffy, will take you through the updated 2020/21 care exam syllabus, to help you understand how best to help clients meet their needs.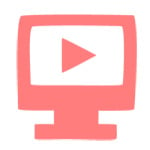 Watch now >