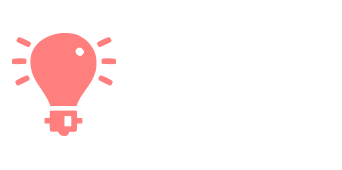 Behavioural economics is attracting more attention in financial services and beyond.
Out latest initiative, Bias Insight and Action, aims to help you not just understand behavioural economics, but actually use it to deliver better customer outcomes.
Learn more >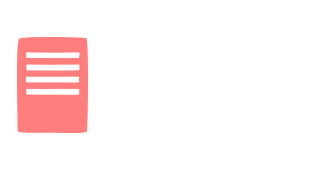 Whether it's background reading, customer facing material or forms that you can use directly with your client to make sure they don't miss any key information, here you'll find the full suite of our product literature.
If you would like direct access to the Retirement Health Form, simply click here.
Learn more >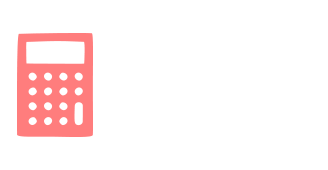 How long could your client need an income in retirement for? How much tax might they pay on a lump sum from their pension?
Our tools can help you delve into the detail and be used to explain more complex issues to clients.
Learn more >

Did you see our latest Adviser Forums?
We've converted the content into 12 bitesize video chapters so you can watch the topics you're most interested in.
Learn more >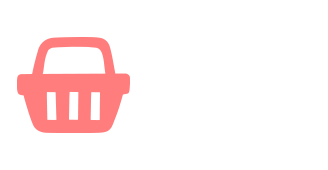 From providing peace of mind with a guaranteed income that can be used either on its own or as part of a blended solution to releasing equity, we can help with your client's at-retirement solution.
Learn more >

We've teamed up with Avail to offer you a free suitability report writing service.
We understand your time is precious, and so this provides everything you need for your retirement advice process, including complete product ranges, regulatory changes and drawdown reviews.
Learn more >

See what the industry is talking about with our latest news from the world of retirement.
From regulatory updates to recent pension scam stories, we have it covered in our news section.
Learn more >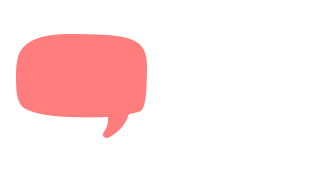 We're here to help you - from supporting you as you navigate your client's requirements to pro-actively managing quotes.
Call us today on 0345 302 2287
Learn more >