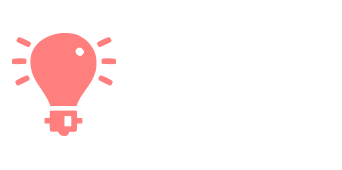 Why do we fear losses more than we value gains? Behavioural economics can help you understand why your clients sometimes act irrationally.
We'll help you identify what to look for - how to interpret signs and signals that are often sent subliminally. Why not start by taking our quick quiz to test your understanding?
Learn more >
}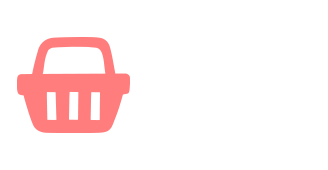 From providing peace of mind with a guaranteed income that can be used either on its own or as part of a blended solution to releasing equity, we can help with your client's at-retirement solution.
Learn more >
}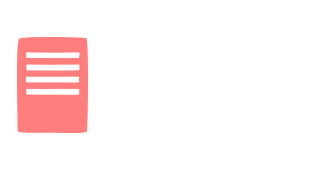 Whether it's background reading, customer facing material or forms that you can use directly with your client to make sure they don't miss any key information, here you'll find the full suite of our product literature.
If you would like direct access to the Retirement Health Form, simply click here.
Learn more >
}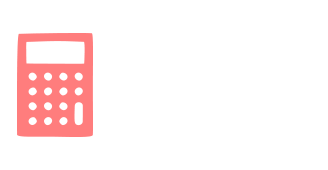 How long could your client need an income in retirement for? How much tax might they pay on a lump sum from their pension?
Our tools can help you delve into the detail and be used to explain more complex issues to clients.
Learn more >
}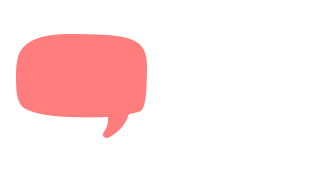 We're here to help you - from supporting you as you navigate your client's requirements to pro-actively managing quotes.
Call us today on 0345 302 2287
Learn more >
}