We're well known for providing guaranteed solutions, but you might not know we provide on and off platform solutions, so you and your clients get the best of both worlds.
Also, we've been innovating and starting to turn the heads of some of the UK's leading investment managers and advisers. We've created a new guaranteed income producing asset that sits on your platform, inside your client's drawdown SIPP investment portfolio, alongside their other assets.
The independent research and analysis concludes that in-retirement clients could achieve better outcomes by incorporating this new asset into their portfolio. Click to book a consultation or find out more on our blended solutions page.
We've also maintained our award-winning off platform, medically underwritten guaranteed income for life packaged solution, which you know as a Pension Annuity. Click to find out more or get a quote.
Featured articles
Read our collection of thought-provoking retirement income articles: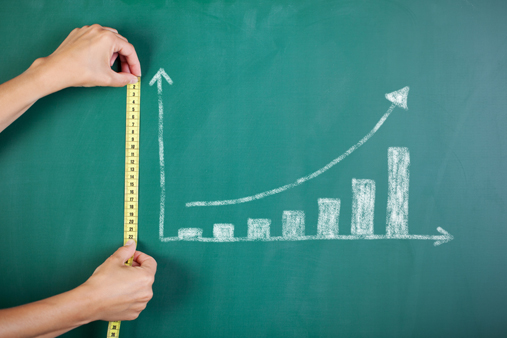 If we measure the wrong thing
03.2023...we will do the wrong thing. If we don't measure something, it becomes neglected...
Read more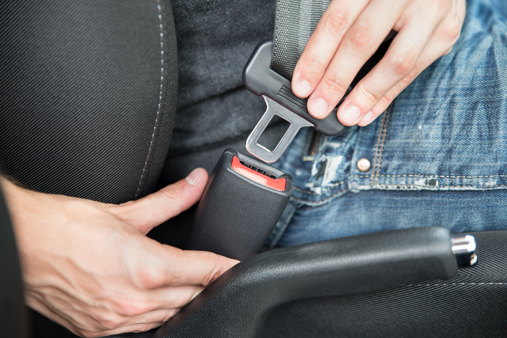 Nils Bohlin was a Volvo engineer
03.2023 What Nils did was find a way to avoid the forseeable harm Volvo could cause…
Read more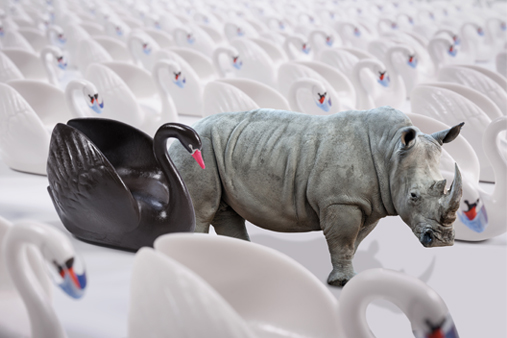 Black swans and gray rhinos
03.2023 The potential impact that black swan and gray rhino events can have on advisers...
Read more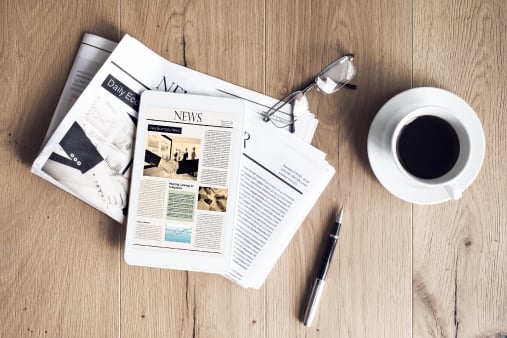 Read more articles here...
Discover more thought-provoking retirement income articles here.
Read more