Just For You Lifetime Mortgages, as unique as your clients
We're helping you lead the lifetime mortgage revolution to deliver better outcomes for your clients, by making it easier than ever to include medical underwriting.
With just a few easy-to-answer questions, you can offer truly personalised solutions that could help six in 10 clients borrow more or save money by securing a lower interest rate than the standard one.
Explore the options below for everything you need to deliver solutions as unique as your clients.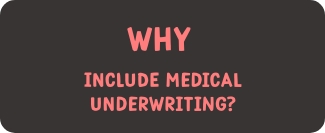 Discover how your clients can benefit and how it can help you respond to the FCA's challenge to demonstrate improved personalisation.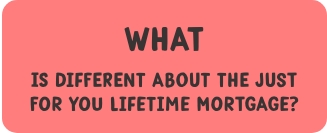 Learn how you can tailor solutions to every client by combining medical underwriting with a flexible choice of options.

Learn more >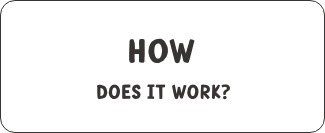 See how we've made it easier than ever to incorporate medical underwriting into your advice process.

Learn more >